HOLDING COMPANY
BOARD OF DIRECTORS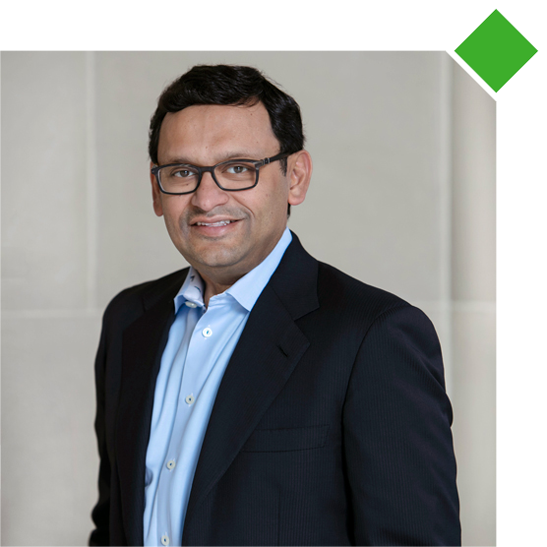 Rajib Das will serve as the Chairman of the Bank's board and SouthernTrust's board. Mr. Das has led over $20 billion in private equity, principal investment, advisory and capital raising transactions across the Americas, Europe, and Asia. He is the Founder and Chief Executive Officer of Lexington Park Group. The banking sector is a primary focus of Lexington Park Group and Mr. Das has led successful investments in banks and other financial institutions. Through his experiences in complex and distressed situations, Mr. Das has overcome legal and regulatory challenges while working in partnership with shareholders, management teams, governments, and regulators to create comprehensive solutions to financial issues. Mr. Das serves as the Managing Partner and Chief Investment Officer of RealOp Investments, a leading real estate private equity firm with over $500 million in assets under management. Previously, he was a Managing Director at Dubai International Capital, a private equity firm with over $11 billion in assets. At UBS Investment Bank, Mr. Das was an Executive Director and founding member of the team recruited to develop Structured Product and Special Opportunities business at the investment bank. He was responsible for leading the bank's cross-border investments, financing, and hybrid capital practice out of New York and London. Mr. Das began his career at Merrill Lynch where he was a Vice President at the Investment Bank, primarily focused on banks and other financial institutions. Mr. Das received a B.A. degree, cum laude, in Economics from Cornell University and is registered with FINRA. He is also a Member of the Young President's Organization and a Charter Member of The Indus Entrepreneurs.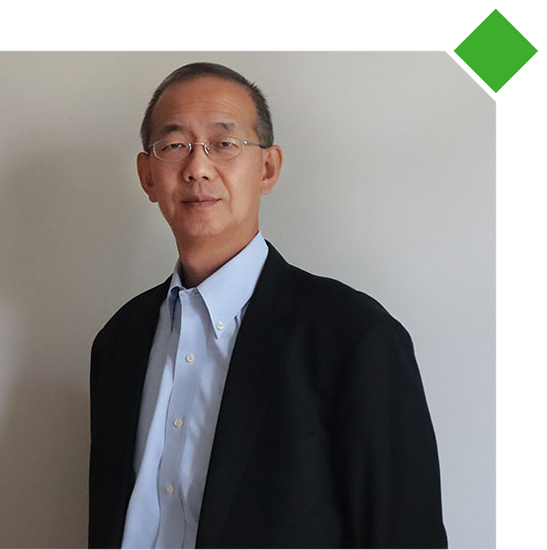 Henry Fan will serve as a board member of the Bank and SouthernTrust. He has 20 years of financial institutions investment banking experience, focusing on banks and specialty finance companies. Mr. Fan has led over $20 billion of investment, capital markets and M&A transactions. He has a successful track record of restructuring / recapitalizing financial institutions and formulating /executing growth strategies. He has helped many companies to transform their business models, organizational constructs, and capital structures to deliver substantially improved stability and profitability. Mr. Fan is presently a Managing Director of Lexington Park Group. He has served as Managing Partner of The Pinnacle Capital Group, and as Managing Director at Keefe, Bruyette & Woods, Roth Capital Partners, and FBR Capital Markets. He began his career as Vice President, Capital Markets at Hamilton Securities Group. Mr. Fan received a Ph.D. degree from Massachusetts Institute of Technology.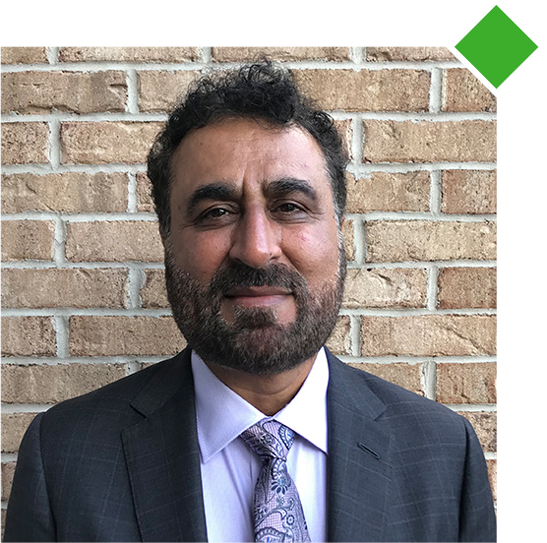 Bikram Gill will serve as a board member for SouthernTrust. Mr. Gill is the Founder and Chief Executive Officer of Gill Energy. During his tenure, Gill Energy has developed into a premier petroleum distribution company in New Jersey with over $700 million in revenue. Gill Energy supplies to over 350 Gas Stations while owning and operating 66 locations across the North-eastern United States. Mr. Gill was a member of the Mobil Advisory Council, where he worked with senior Mobil management to improve dealer profitability, cultivate customer service best practices at micro and macro brand levels, and develop strategies for brand growth. He was the founding member of Mobil's Strategy Team and assisted senior Mobil management to create a better buying experience for its retail customers and played an integral role in the introduction and implementation of the "Friendly Serve" concept that helped Mobil become
the number one retail brand in New Jersey. In addition, Mr. Gill has served as a board member for New Jersey Gasoline C-Store Automotive Association (NJGCA). Mr. Gill is a MSc (with honors) in Mechanical Engineering from Punjab University and has completed the Executive Training Program at Kellogg School of Management at the Northwestern University. He is also the recipient of numerous retail and consumer service awards.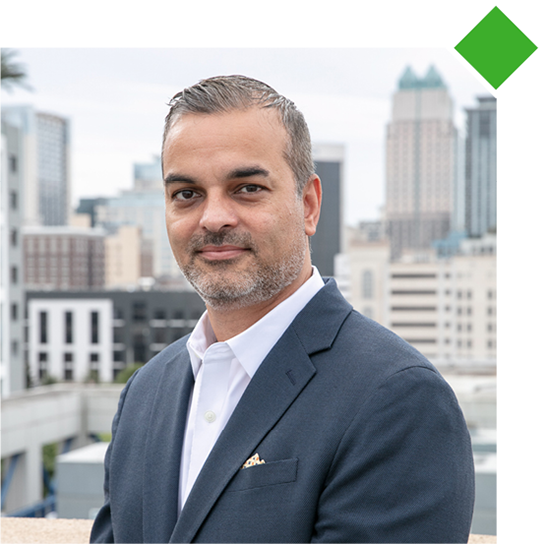 Ketan Pandya, MD will serve as a board member for SouthernTrust Bank. Dr. Pandya has been serving as the ED Medical Director at Florida Hospital Kissimmee since 2011. He previously served as the Chief of the Medical Staff at Florida Hospital Kissimmee. Dr. Pandya was a Partner at Florida Emergency Physicians which was acquired by TeamHealth in 2016. Dr. Pandya moved to Orlando in 2002 and Joined Florida Emergency Physicians (FEP). Dr. Pandya has served in multiple leadership roles within Florida Emergency Physicians including being ED medical director at multiple Florida Hospital campuses, Director of FEP Mentoring Program + Member of the FEP Executive Board from 2009–2016. Dr. Pandya is a graduate of the Florida Hospital Inaugural Physician Leadership class in 2014. He earned his medical degree from New
York Medical College in Valhalla, NY then went on to specialize in Emergency Medicine at Long Island Jewish Medical Center.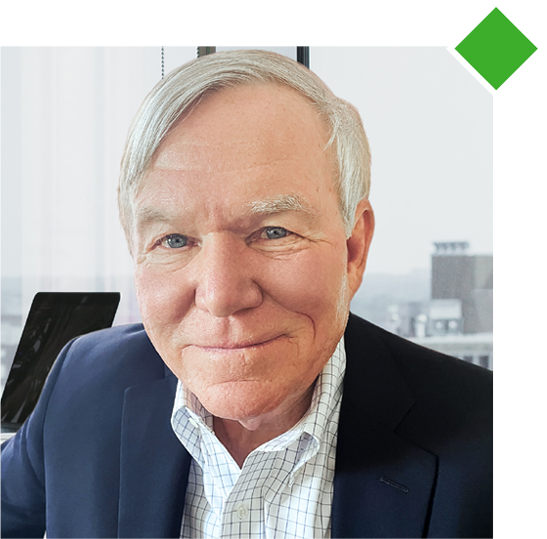 James P. McCarthy will serve as a board member of the Bank and SouthernTrust. He has over forty years of extensive experience in the banking and finance industry. He recently retired as Executive Director at RubinFrost LLC, a single-family office, and has held family office leadership roles at Aguiar & Associates and GenSpring Family Offices. Mr. McCarthy established the UBS Trust Company and served as its first President and Chief Executive Officer. He arranged the original charter of UBS Trust Company as a New York trust company and later organized its conversion to UBS Trust Company, N.A., a national association. He was formerly a Senior Vice President for The Rockefeller Trust Company and helped found The Rockefeller Trust Company (Delaware). Mr. McCarthy was a former member of the Fiduciary Committee for the Committee of Banking Institutions on Taxation. He started his career at Morgan Guaranty Trust Company and holds a BS degree in Accounting from Fairfield University and a MS degree in Taxation from Fairleigh Dickinson University.